This web site is for all former pupils, staff, parents and friends of St Augustine's College and Abbey School who attended the school, initially at Madeley Court, Hemingford Grey, Cambridgeshire, then at different locations in Ramsgate, including the Grange and Assumption House and finally at Westgate.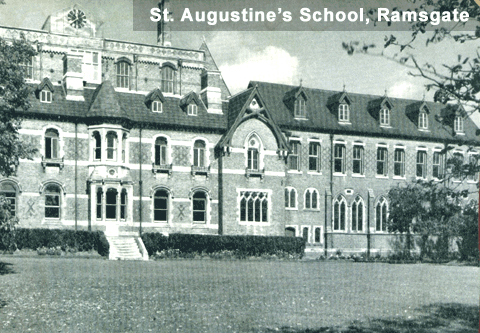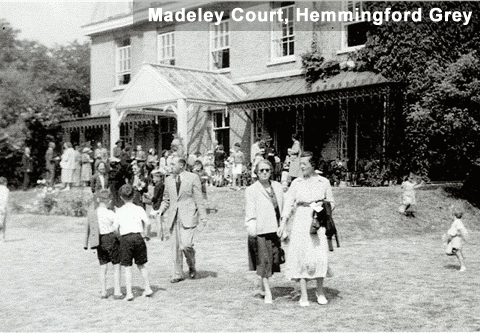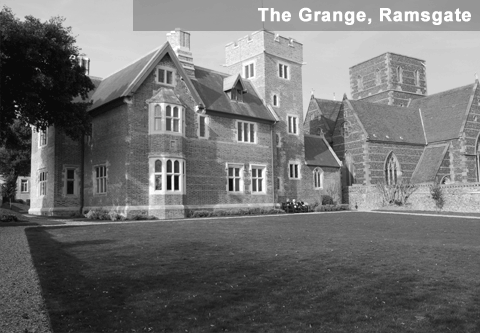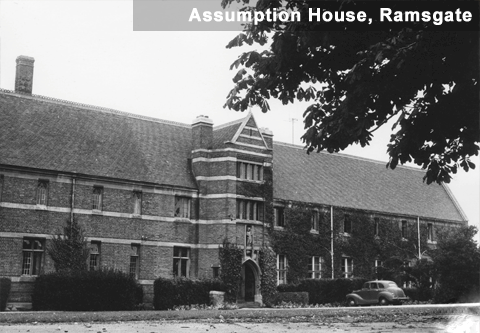 Although the school closed in 1995 after 130 years, there are many former old boys who keep in touch with each other and many others who would like to, but may have lost contact over the years. This web site is being developed to provide news, information about events and an online archive of the history of the school with photographs.
To gain full access to this website, Old Augustinian membership is required.
Recent Photo