Welcome
This web site is for all former pupils, staff, parents and friends of St Augustine's College and Abbey School who attended the school, initially at Madeley Court, Hemingford Grey, Cambridgeshire, then at different locations in Ramsgate, including the Grange and Assumption House and finally at Westgate. Although the school closed in 1995 after 130 years, there are many pupils who keep in touch with each other and many others who would like to, but may have lost contact over the years. This web site provides news, information about events and a historical archive of the school with photographs.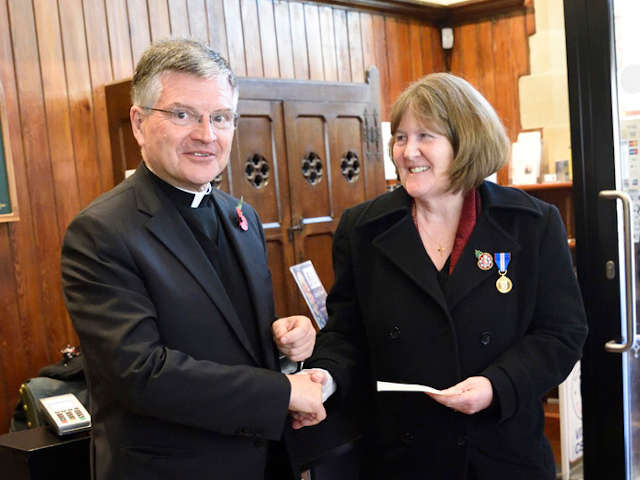 News
This is our general information section including our latest News items, OA and Alumni schools News and important announcements.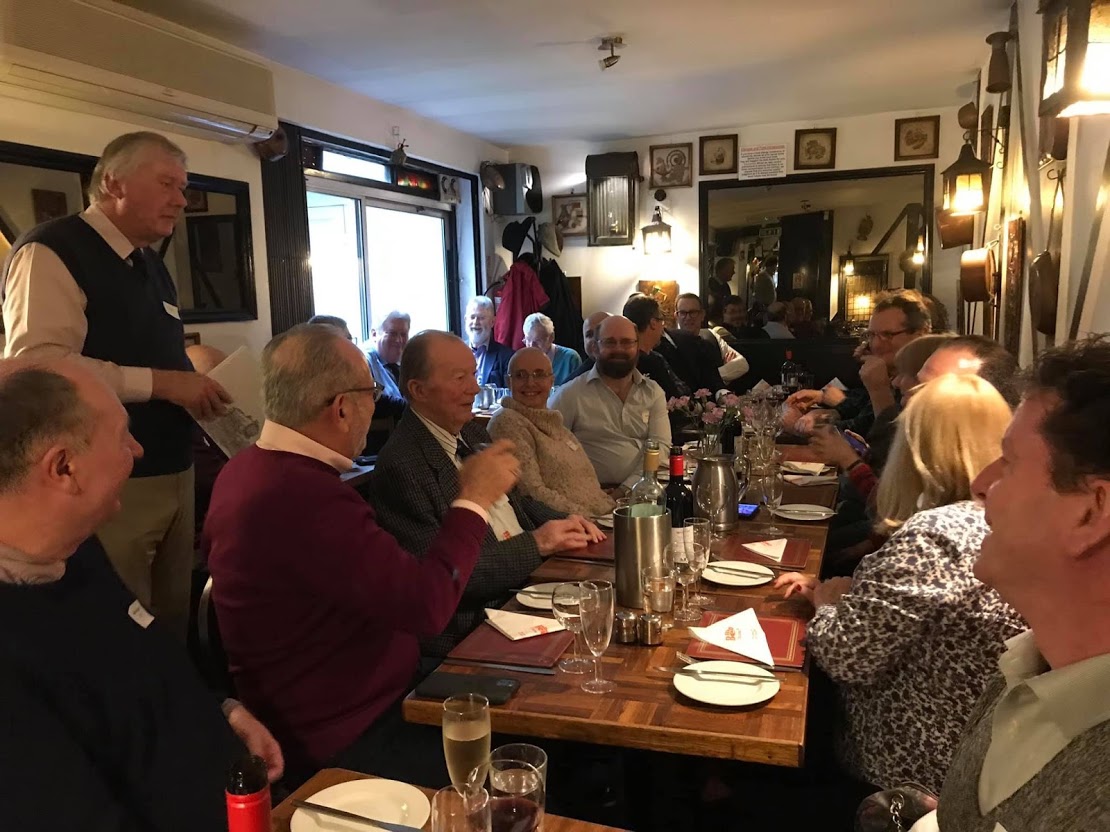 Events
We hold regular and special events and this section has information about each event - with times, venue details and a location map.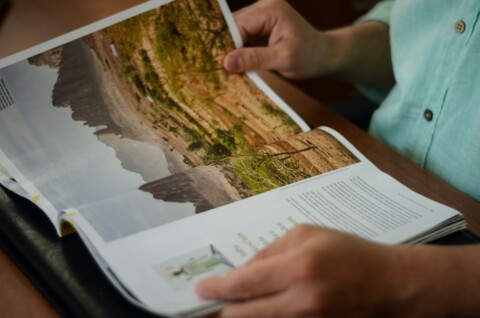 Articles
This section has articles regarding the lives of deceased members of the OA and other areas of interest.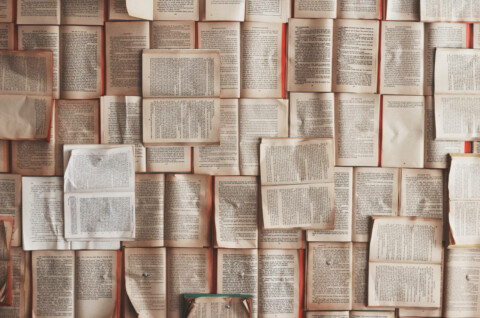 Documents
This section will display easily accessible archives of our old School Magazines and other documents.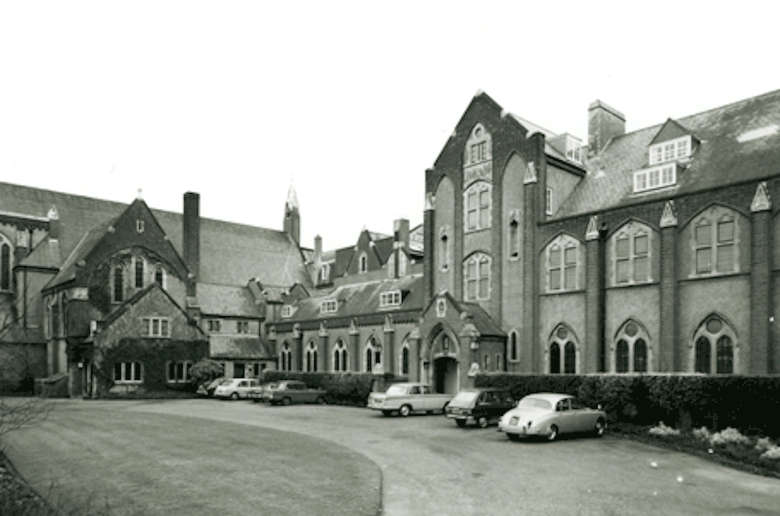 Galleries
This section has photographs of our school dating from 1865 to 1995 along with all the recent events.